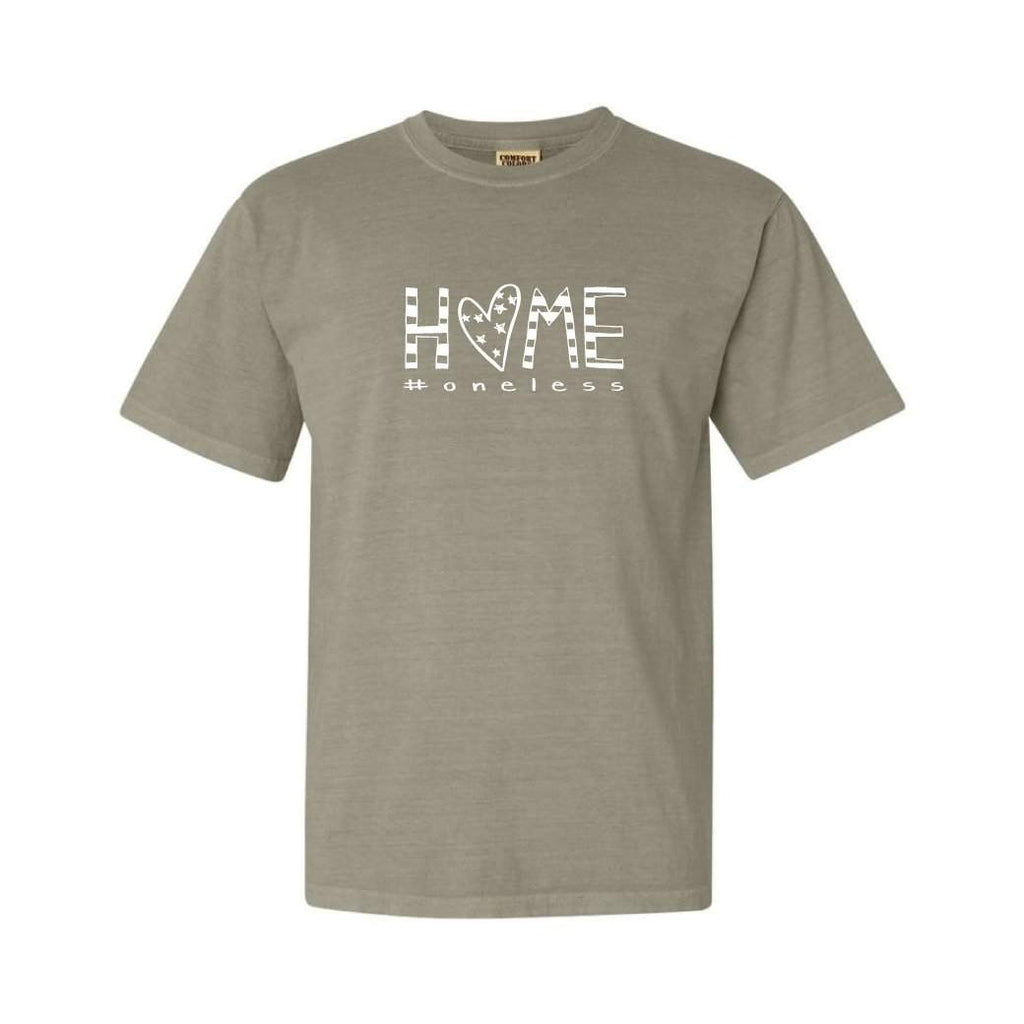 These tees are $24.00 for short sleeve (grey only) and $28.00 for long sleeve. All tees ship FREE!
As many of you know we have been on our adoption journey since we first saw Levi's face on our agency's advocacy page a year ago. Our journey to bring him home included hosting him in our home this summer for two glorious (but way too short) weeks.
We have been so encouraged by your prayers for us as there have been many ups and downs, and long waits for files, approvals, etc. 
We are finally at the point in our adoption where bringing him home is on the horizon. We are beyond grateful that thus far we have been able to cover our expenses, which have totaled close to $20,000, but as we embark on the last portion of our process we would love your support financially, as we have only covered half of what our total adoption will cost. 
We hope that by inviting you into this process, you will see yourself as part of bringing Levi home. 
Thank you for buying these t-shirts and helping us bring Levi home! 
xo
the Stickler family
The shirt is a pre-shrunk, 100% cotton, 6.1-ounce adult t-shirt with ribbed collar and set-in sleeves. Shoulder to shoulder taping. Double-needle stitching on neck, sleeve, and bottom hem.
All shirts are unisex